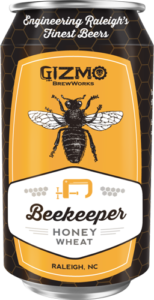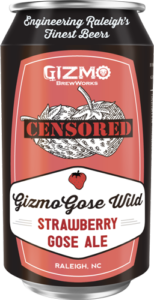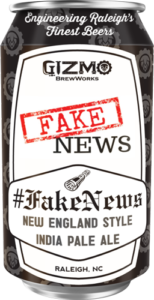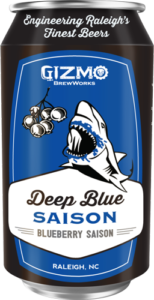 The Inventor Series is our salute to key inventors or inventions who made an impact on the world in which we live.  These beers also will make an impact on you. Designed to be more extreme, we will push the limits of style, flavor, and, oh yes, ABV.










 When we get the chance we love to brew some of our favorite beers that do not feature a regular spot in our lineup.











The Prototype Series is our chance to throw on the lab coat and brew something new. We are constantly experimenting with new styles or ingredients that we haven't tried before. Other than a few lucky bars, these beers are only available at our taproom. Most of the time you can take them home in growlers. This is your chance to let us know if we should brew it again or keep experimenting.